WAMS is organising a debate among scientists and artists. With this debate we want to explore the theme "Data Rush" from both the artistic and scientific perspective. We will discuss a number of questions. What are the underlying problems we (citizens, society, business, government) are facing, and what is our way out? Is 'privacy' the right frame to discuss the challenges we are facing? Or is there a more general disconnect with the technology that is increasingly surrounding, nurturing and nudging us? Can we give ourselves more control over this technology? Should we even try? Can art help science, and can science help art? If so, how?
(The debate was a great success. You can read a summary of the debate here.)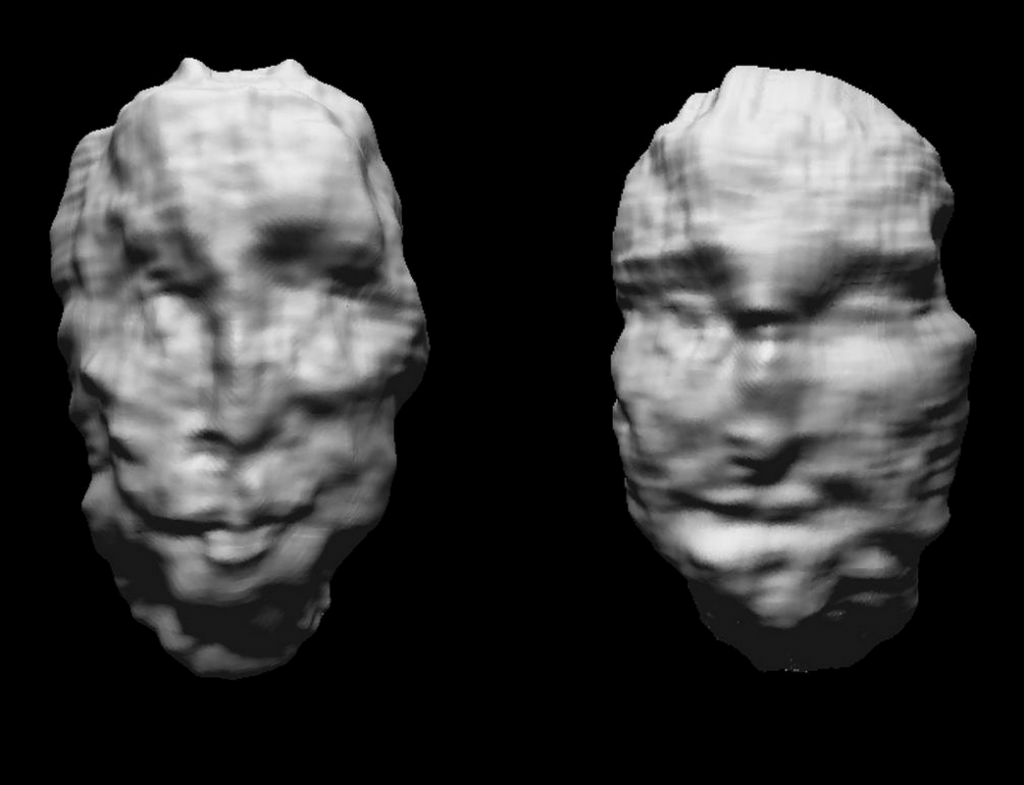 (Data Masks, Sterling Crispin, 2015)
The debate will take place at the Noorderlicht Photofestival venue (the Old Sugar Factory, Energieweg 10, Groningen) on August 23, from 15:00-17:00 (directions).
Participating scientists
Seda Gürses (New York University)

Seda is currently a post-doctoral fellow at New York University. In her research, she studies conceptions of privacy and surveillance in online social networks, requirements engineering, privacy enhancing technologies and identity management systems. She is also an active member of alternatif bilisim, an association based in Turkey working on digital rights and a member of the artists collective Constant VZW based in Brussels.

Mireille Hildebrandt (Radboud University)

Mireille Hildebrandt is a lawyer and philosopher. She holds the Chair of Smart Environments, Data Protection and the Rule of Law at the Institute of Computing and Information Sciences (ICIS), at Radboud University Nijmegen [a productive transgression of disciplinary borders], and has been appointed as Research Professor at Vrije Universiteit Brussel, with the Faculty of Law and Criminology. Her research is focused on interfacing law and technology, based on the nexus of philosophy of law and technology, mainly targeting the implications of smart technologies for democracy and human rights (machine learning, cyber-physical infrastructures, cloud robotics, neuroscience). She publishes widely on these subjects. In 2015 her Smart Technologies and the End(s) of Law was published with Edward Elgar.

Rocco Bellanova (Peace Research Institute, Oslo, Norway)

Rocco is Senior Researcher at the Peace Research Institute Oslo and post-doc at the Université Saint-Louis – Bruxelles. He has completed a PhD on the powers and politics of data protection, in particular in relation to the deployment of security technologies. Currently, his overall research interest is to investigate the implications and effects of 'governing (through) data' in the production of the social, so to ground a critical reading of data governmentality on an empirical study of practices of social control and knowledge generation.
Participating artists
The debate will moderated by Jetse Goris (University of Groningen).